Fruity jelly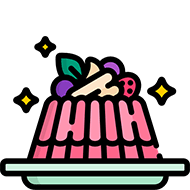 Draje's colorful world of fruity jellies with 18 flavors, not only brings charm to your party tables but increases bone strength and decreases joint pain; since they are made of gelatin (from Halal protein). No matter what flavor, fruity jellies help to digest food and receive nutrients in the body. You can have the most popular and bestseller flavors in 1 kg packs now, which is more economical than 100 g packs. JellyD is not just a dessert, it is the health and joy of your life.
Gelatin powder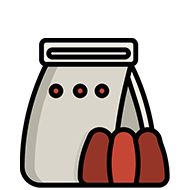 Gelatin is one of the most important ingredients in some of our favorite food. This powder is a digestive and cholesterol-free protein full of collagen. It is interesting to know gelatin is one of the best options for bone and joint strength, hair, nail, recovery from sports injuries, and losing weight. So for making a tempting dessert or any other food that gelatin gives it a better look, choose JellyD's gelatin powder and use it with no worries about its health and quality.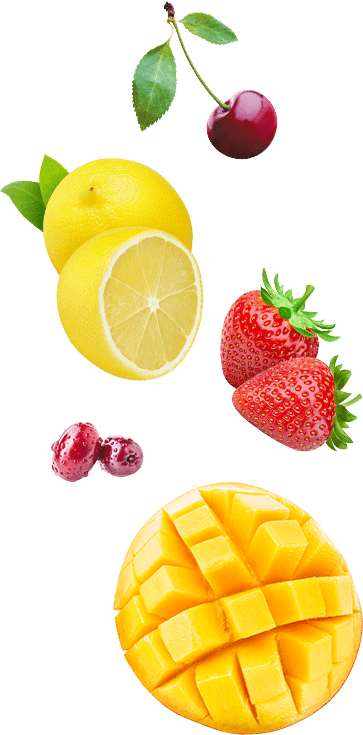 Fruity jelly, 100g
All different flavors such as strawberry, banana, watermelon, mango, etc. are available in 100g packs. You can combine the different flavors and make amazing desserts.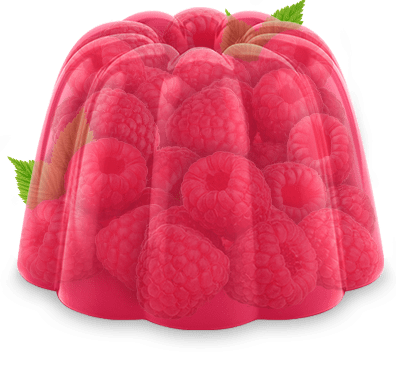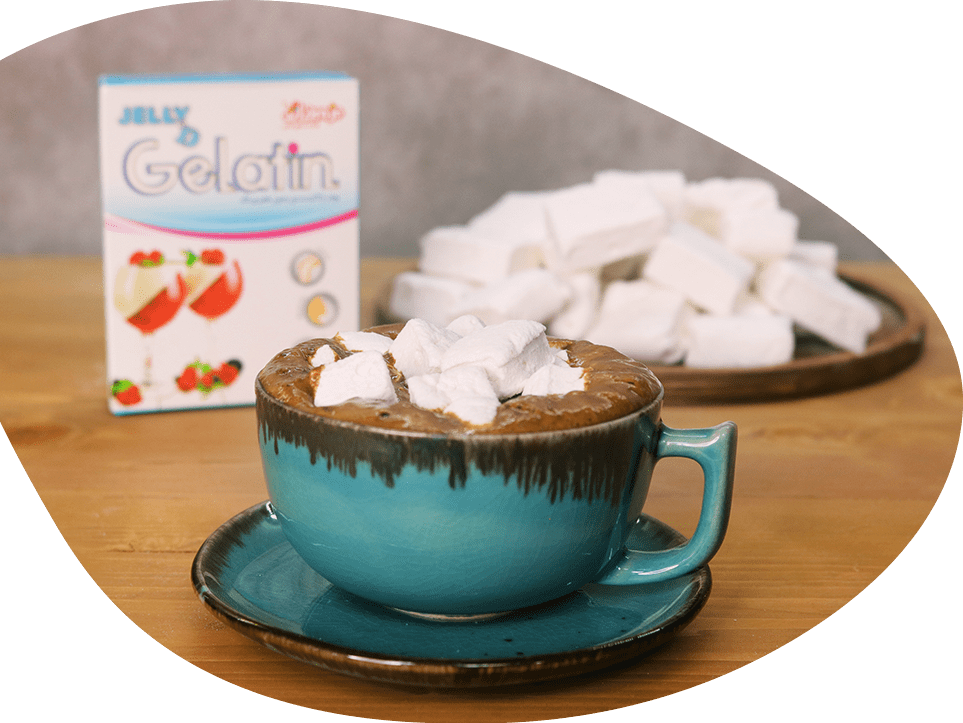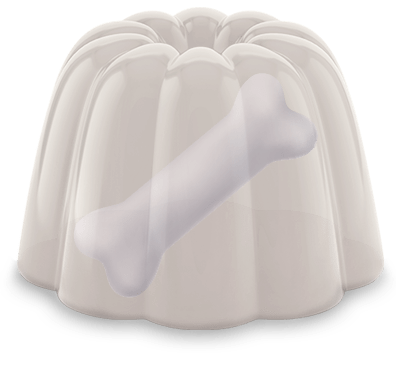 Packaging of gelatin powder
Draje's gelatin powder is colorless and flavorless. It is available in 100g packs, and four 11g packs. You can use pure halal gelatin in different desserts, dairy, and even homemade gummy candies.