Roytal
Among toffees, Roytal is the head of the family. As you know, seniors are always looking for original things. Roytal has tried to keep its origin over the years. That's why despite their simplicity, none of the flavors is ordinary, whether they are coconut, chocolate, hazelnut, coffee, or even milk. The first seasoning of Roytal that flows through your body is its originality.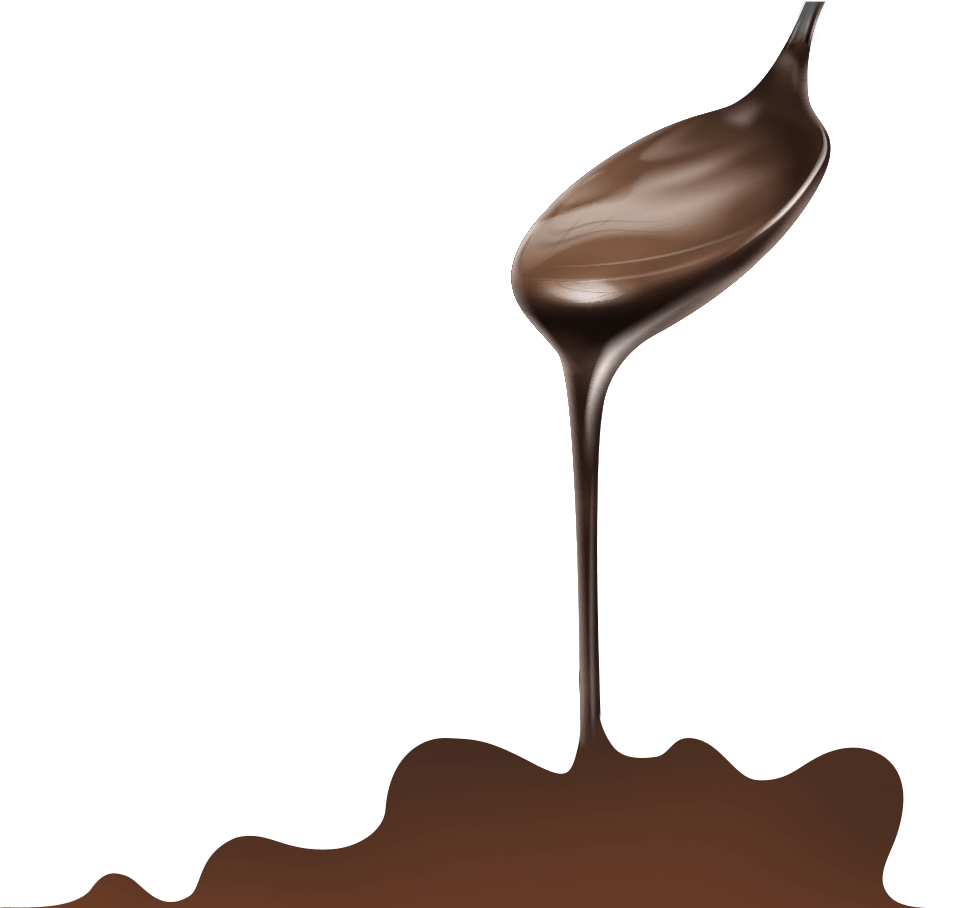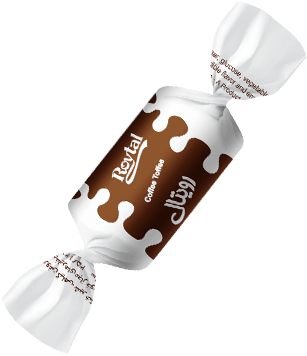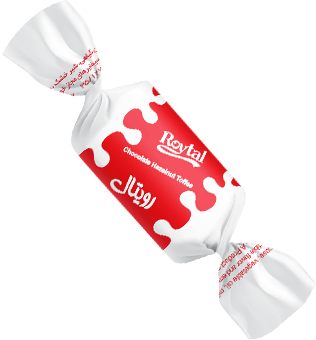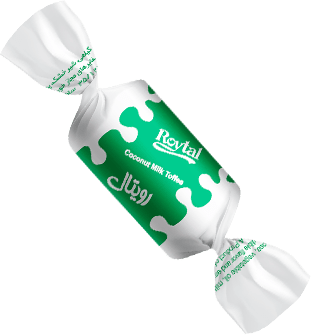 Mixed toffee
All flavors are here, Roytal has gathered a mix of its high-grade flavors so you can have each flavor you want and enjoy.
Milk toffee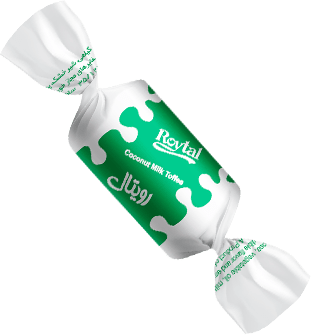 Coconut milk toffee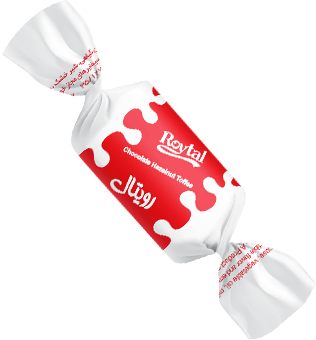 Hazelnut chocolate toffee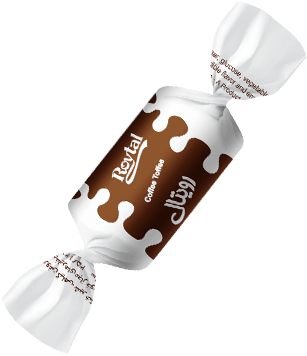 Coffee toffee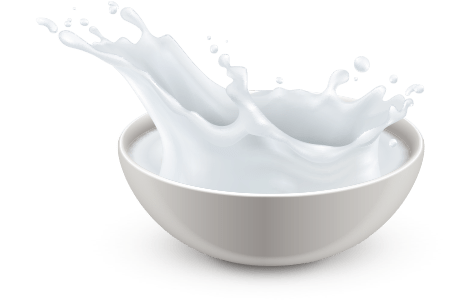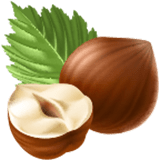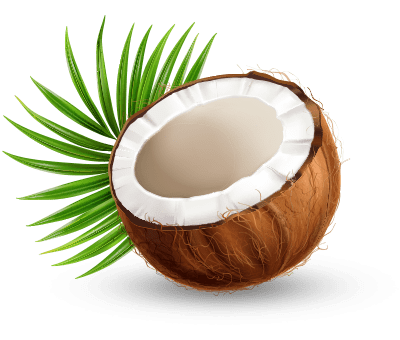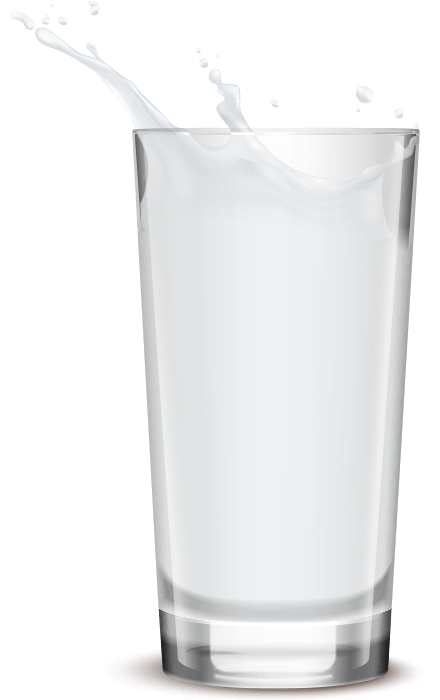 Milk toffee
Milk toffees have a special and simple flavor with an amazing effect. With a great history, this toffee has the most original flavor among the toffees. It takes you away from the clutter and calms you. Roytal's milk toffee never gets old.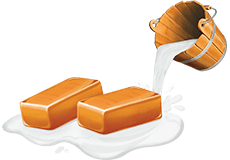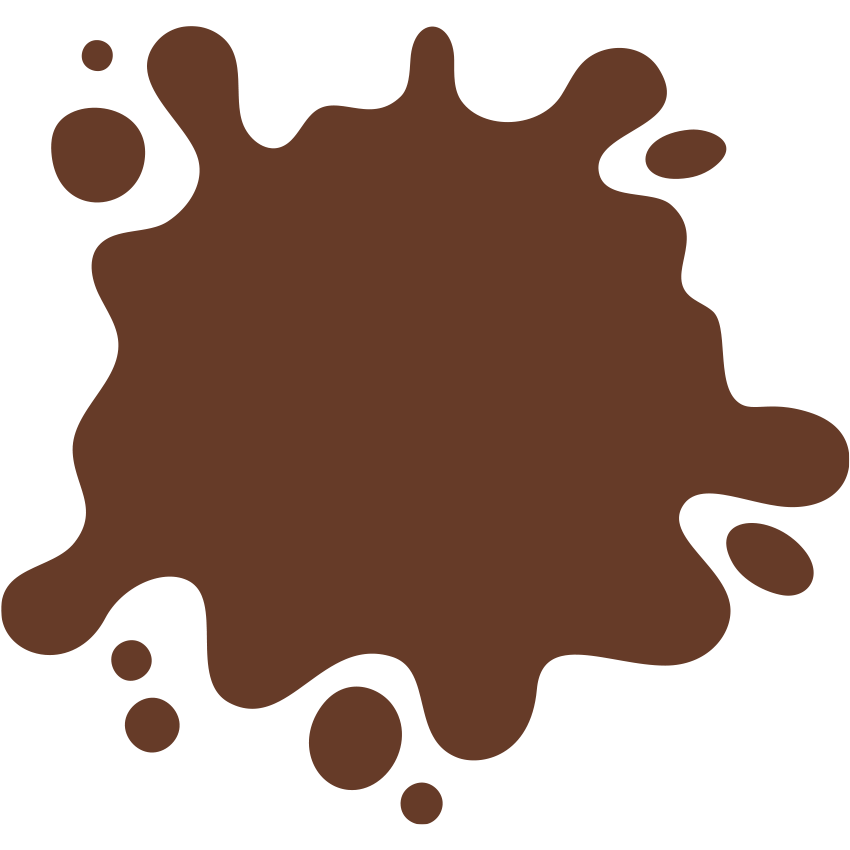 Packaging 
It's not easy to disregard the greatness and originality. No matter how everything has changed and is new, Roytal with its original flavor is what we all need to have by us. You can get the cellophane-wrapped or hard plastic to enjoy on an exhausting busy day out or while you're with family and drinking a cup of tea at peace.